people viewed Real Madrid packages in the past 24 hours.
In four clicks to Estadio Santiago Bernabéu
Customise your own package by selecting your own flight, travel dates, hotel and seating. No surcharges!
A visit to a live home match of Real Madrid, the Royal Club, is one very special experience. The wonderful past players, the classic white strip, the awesome Santiago Bernabéu stadium... everything about this club is very special!
Madrid
Barcelona's great rival might not have the Mediterranean at its doorstep, but this doesn't make it any less enthralling a destination. Fizzing with life and energy, Madrid is the cradle of the Spanish movida, the counter-cultural movement that exploded in the city after the end of the Francoist dictatorship. The city continues to echo this emblematic period in its openness, fashion, and underground scene. And, of course, its dedication to partying till the sun comes up.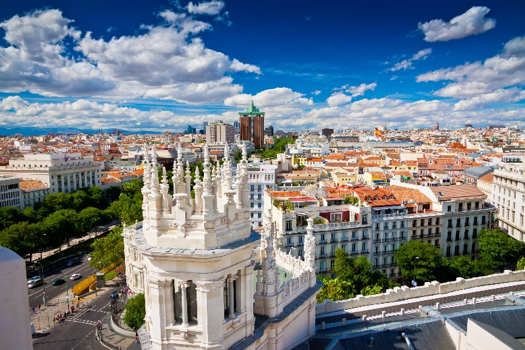 Experiences from our customers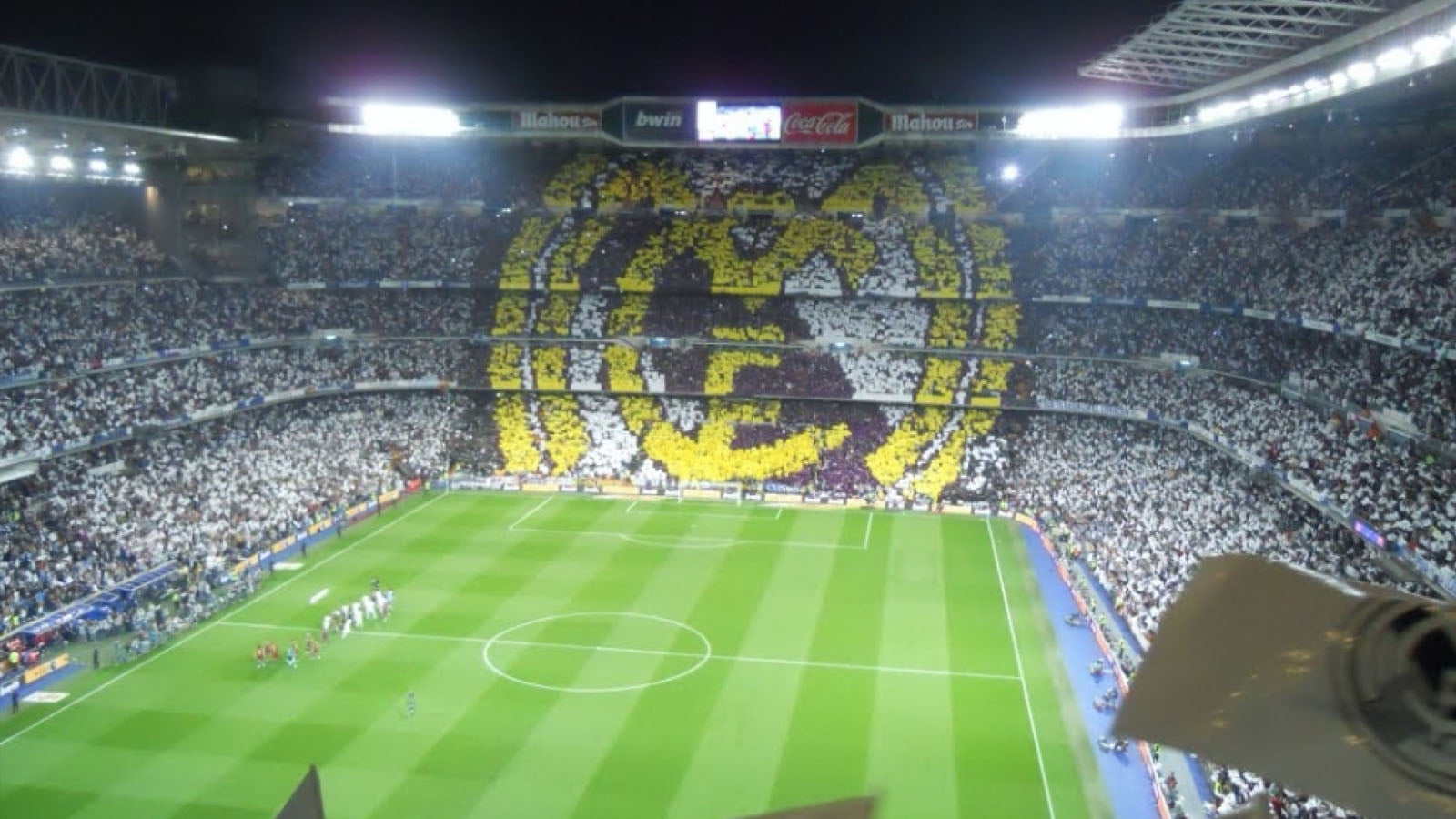 The whole package was excellent. Flights were fine, the Hotel was well located in Madrid and our seats for the game had a great view.
Tip: If you do a stadium tour, book online and this will save you having to queue up and buy your tickets (very long queue when we visited) but we walked straight in!
K. Welch, 2 persons
24 November 2019