people viewed Bayern Munich packages in the past 24 hours.
Munich
Munich is a large Bavarian city in southeast Germany. It is known as an international centre of business, research, finance, technology, science and of course football! The city is home to two major football clubs: FC Bayern Munich and TSV 1860 Munich, both based at the Allianz Arena. The stadium was totally rebuilt in 2005 and used as a venue in the 2006 World Cup. It is said to be one of the finest football stadiums in the world!
Located on the River Isar, Munich attracts many visitors to its museums, architecture, shopping, parks and world-famous Oktoberfest beer festival. It is a sprawling city and the best way to get around is by tram (streetcar), bus, S-bahn or U-bahn (underground) trains. The city has a thriving cultural scene and a vibrant nightlife making it a great destination to visit for a football break at any time of year.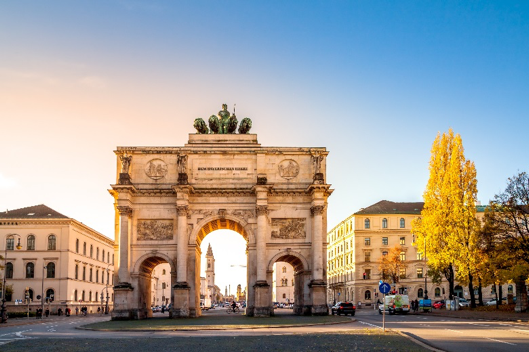 Experiences from our customers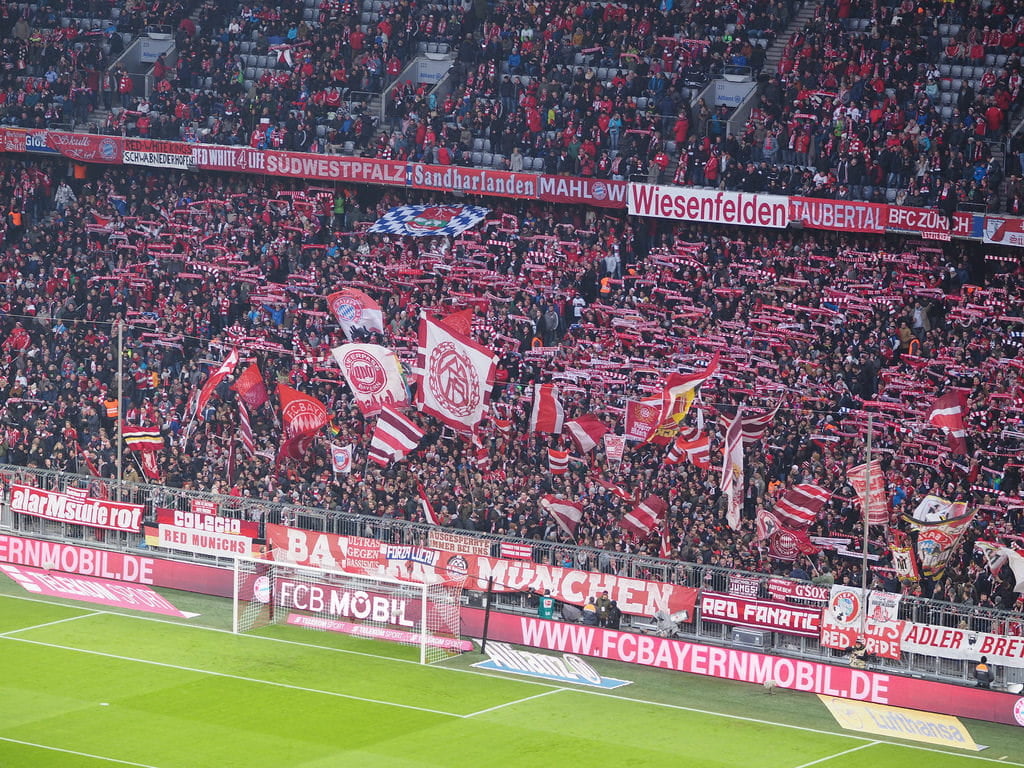 Was sceptical at first when using football sites online. But I couldn't fault Football Break whatsoever. The game between Bayern and Schalke was very good. The atmosphere was superb, the stadium was stunning, and the actual seat itself? Superb! Would definitely recommend Football Break to anyone.
Tip: I only went for the weekend. You would need a minimum of 3 days as there is so much to see and do. Munich truly is a stunning city.
M. Blacker, 1 person
10 February 2018