people viewed FC Barcelona packages in the past 24 hours.
In four clicks to Camp Nou
Customise your own package by selecting your own flight, travel dates, hotel and seating. No surcharges!
A visit to a match of FC Barcelona in the gigantic Nou Camp (capacity over 98,000) is a totally unforgettable experience. Barça won the Copa del Rey last season. The team, now trained by Ernesto Valverde, is guaranteed to demonstrate some fearless attacking and spectacular football. Watch stars such as Messi, Coutinho and Suarez in action and of course enjoy a long weekend with the delights of the wonderful city of Barcelona. A journalist of the Daily Mail went on a trip to FC Barcelona with us. Read about his experiences on the website of the Daily Mail.
Barcelona
Gerard Piqué's city happens to be one of the most cosmopolitan and avant-garde in Europe. It is also one of the most popular destinations for European tourists, with almost 30 million flocking here every year to laze on its beaches and marvel at its beauty. This puts it at number 4 on the list of most-visited cities in the European Union. It's not hard to figure out why, given its rich cultural heritage, gastronomy, balmy temperatures and permanent holiday atmosphere.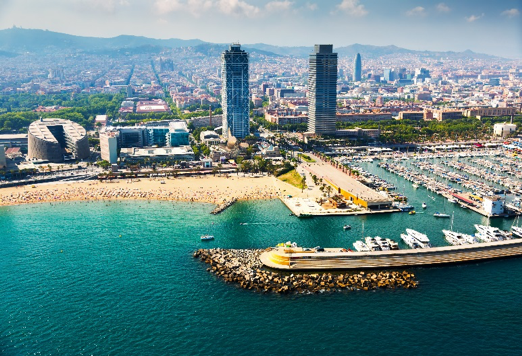 Experiences from our customers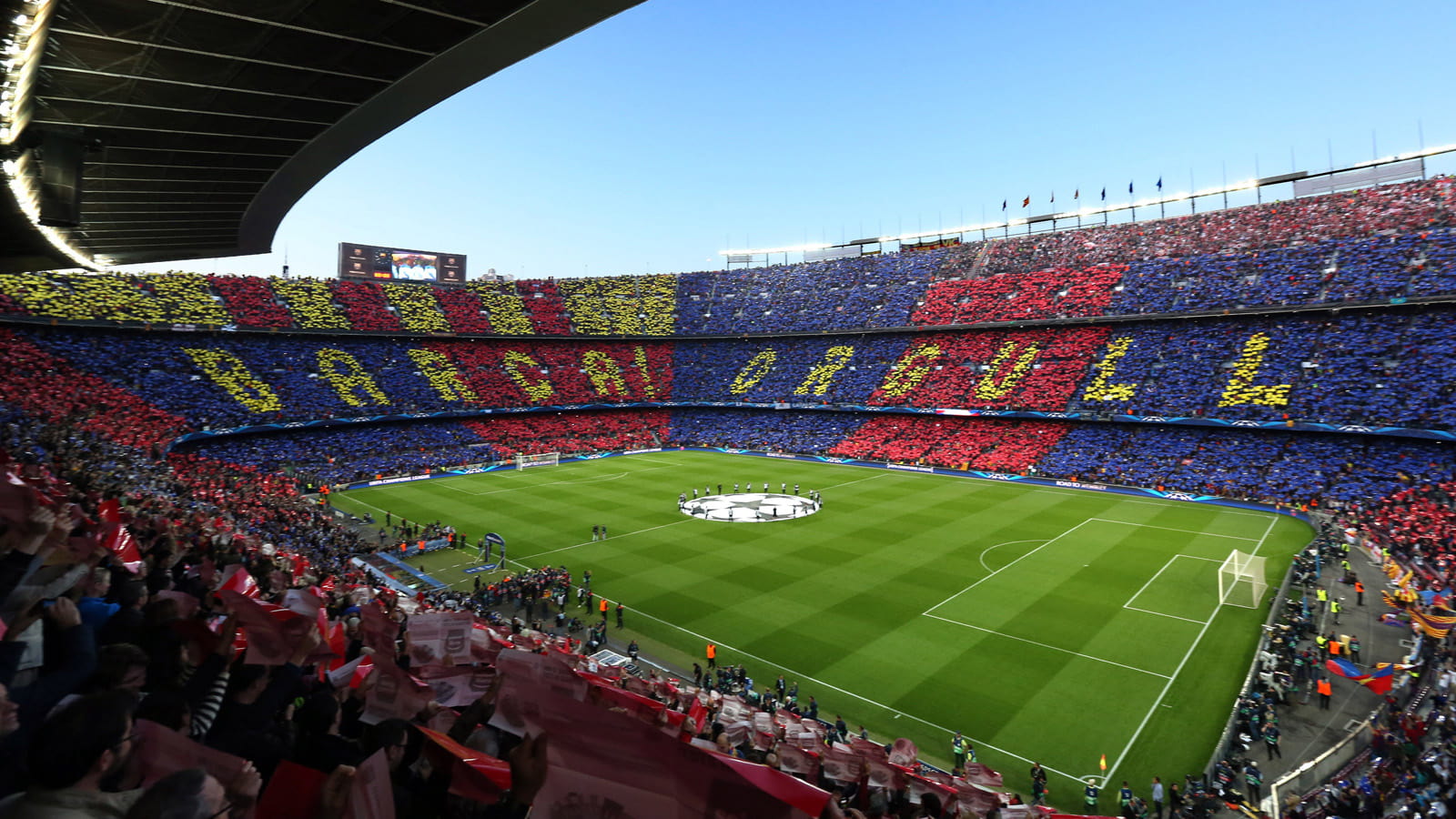 Hi all. What a great experience and will be looking into future trips. With the package we bought we paid extra to upgrade the hotel. The atmosphere was really good. I liked the convenience of buying the whole package together as this saves us lazy people time 😉 as to the service I received from the staff at football breaks was really good. I had to contact the team 2 times the 1st was for my confirmation email that I didn't receive and this was due to an issue with the email address this was resolved instantly and the 2nd time was questions about my trip, Deborah replied to my emails and answered all my questions and even chipped in with info on her recent visit to camp nou which was really helpful.
Tip: Depends on what you want to do with your free day I would suggest a hotel nearer the front that to the stadium so it's less hassle with site seeing. Also he taxi dropped us off at the tours side of the stadium and the hospitality we were in was other side so might be a good idea of checking before you go as the alot of the security staff I spoke to kept sending us to the wrong areas. Apart from that no other issues 😉
Connelly, 2 persons
21 December 2019