people viewed AC Milan packages in the past 24 hours.
In four clicks to San Siro
Customise your own package by selecting your own flight, travel dates, hotel and seating. No surcharges!

A visit to a home match of AC Milan is a must for every real football fan. Many famous players have worn the classic black and red striped kit.
Milan
Milan in northern Italy is the centre of fashion and business. This smart city of wealth has been a trading centre on transalpine routes for many centuries. Milan is one of the best places to see Italy at its most stylish and cosmopolitan. The city combines history, architecture and business with shopping, fashion, delicious food and unique attractions. With so much going on in Milan you will certainly never be bored or lonely!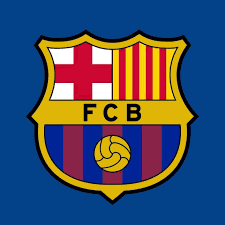 Experiences from our customers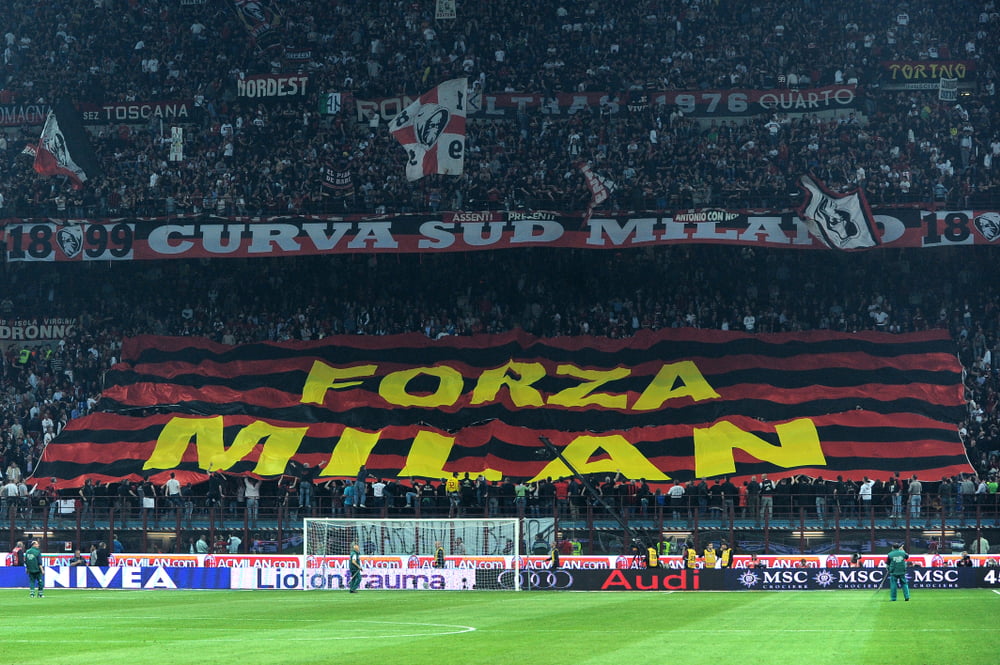 This was a brilliant trip all organised perfectly by Football Breaks to experience the culture of Milan along with a memorable visit to the San Siro with an incredible atmosphere. We were emailed all of the details and tickets a week in advance which all sorted perfectly. Both flights were easy and travel around Milan the same. The trip lasted the perfect time allowing us to fully explore and experience the culture of Milan. The El Duomo and Starbucks along with all the shops are key areas to go. However onto the key part of this trip- the AC Milan vs Cagliari match on the Sunday night. We arrived at the San Siro 3 hours before kick off to fully experience everything and take in the massive stadium. The match went brilliant with a 3-0 but the atmosphere was excellent with the Milan Ultras in the Curva Sud non stop chanting and waving flags. Overall the trip was so easy for us as Football Breaks had organised everything for us with ease and from the hotel, transport and the match it was all perfect. Will definitely be looking for more matches.
tip: For Milan games always bring ID to the game along with your ticket otherwise entry will not be allowed. Attend in plenty of time of the game. Visit the Starbucks and shops for certain.
C. Barker, 3 persons
10 February 2019