Matches
2 days, Sat. 27 April 2019
choose from many flights, hotels and match seats
from £349
(flight, hotel, ticket)
from £209
(hotel, ticket)
2 days, Mon. 13 May 2019
from £134
(flight, hotel, ticket)
from £100
(hotel, ticket)
2 days, Sun. 19 May 2019
choose from many flights, hotels and match seats
from £232
(flight, hotel, ticket)
from £116
(hotel, ticket)
In four clicks to Giuseppe Meazza
Customise your own package by selecting your own flight, travel dates, hotel and seating. No surcharges!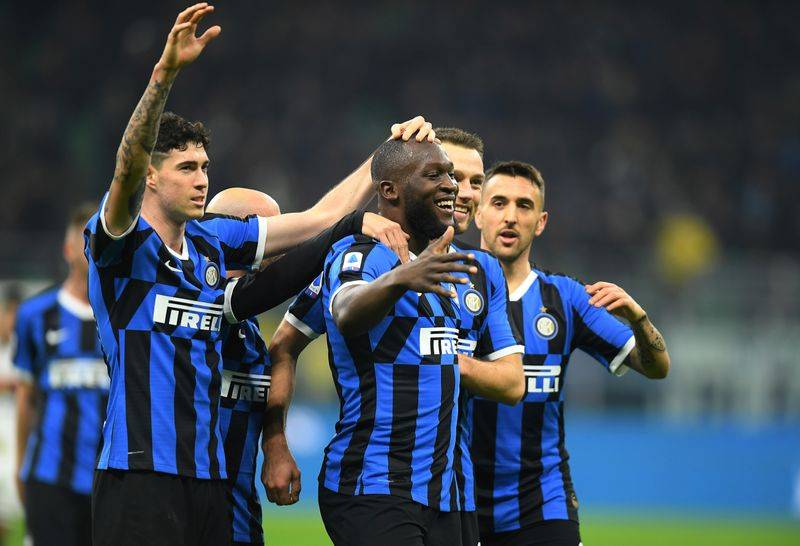 Why not join the fanatical local supporters, in the immense Giuseppe Meazza Stadium and see Inter Milan play live? You will also have plenty of time to visit the fashion city of Milan where the nightlife is legendary. All in all, our Milan football trips are not to be missed!
Experiences from our customers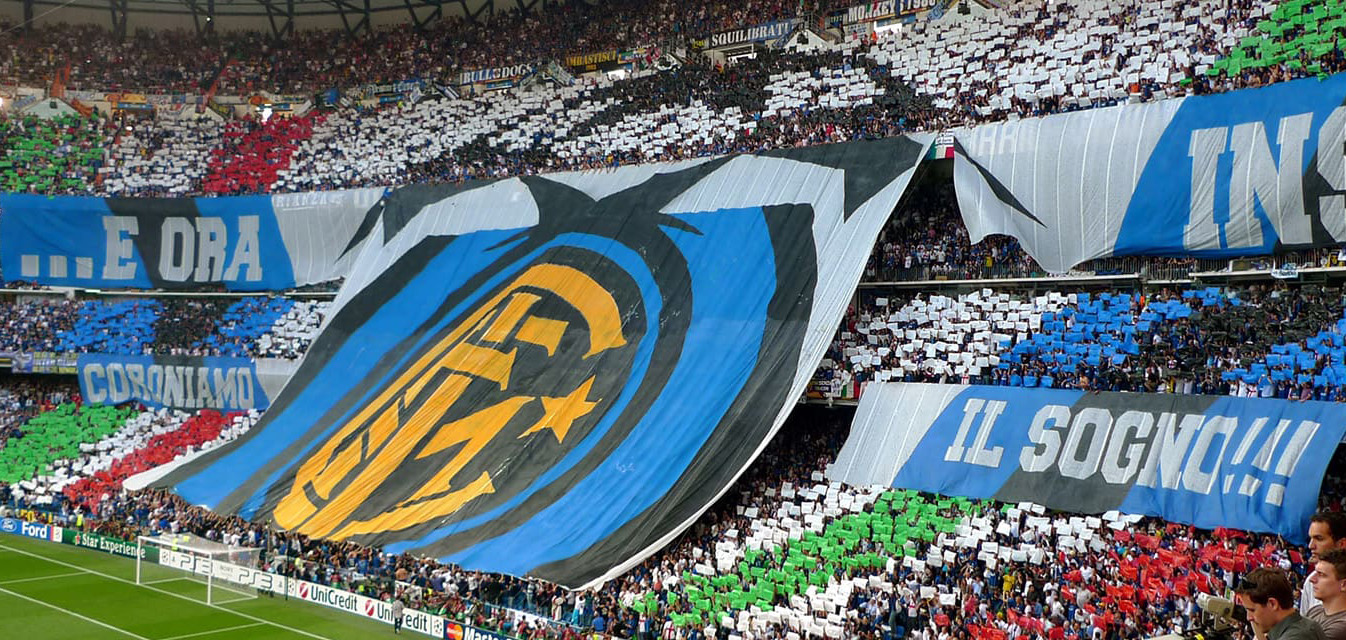 Great package with easy transport.The atmosphere in the ground was electric with great seats.
tip: Check your flight tickets as we went in to one airport and out of another.Taxis are expensive in Italy but coaches, trains and the metro are all good.
R. J. Sears, 2 persons
24 November 2018