Inter Milan Reviews
Inter Milan trips received an average review score of 4.6 based on past customer experience.
Read reviews
In four clicks to Giuseppe Meazza
Customise your own package by selecting your own flight, travel dates, hotel and seating. No surcharges!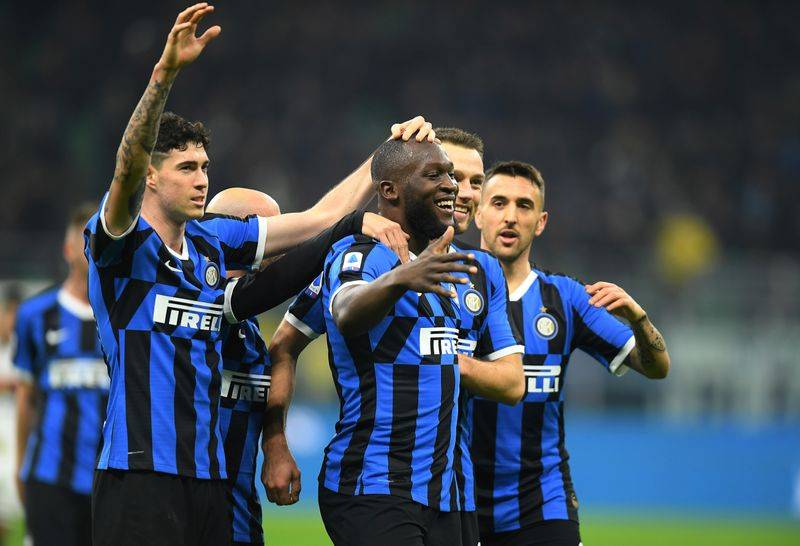 Why not join the fanatical local supporters, in the immense Giuseppe Meazza Stadium and see Inter Milan play live? You will also have plenty of time to visit the fashion city of Milan where the nightlife is legendary. All in all, our Milan football trips are not to be missed!
Experiences from our customers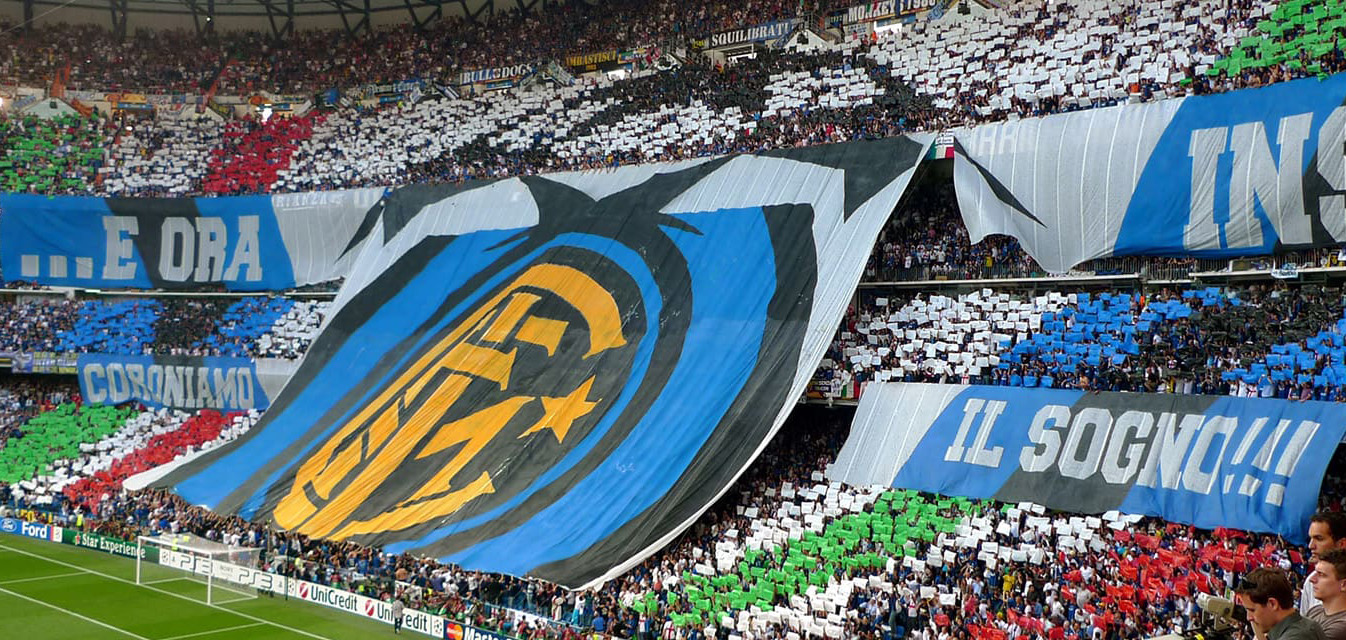 Great package with easy transport.The atmosphere in the ground was electric with great seats.
tip: Check your flight tickets as we went in to one airport and out of another.Taxis are expensive in Italy but coaches, trains and the metro are all good.
R. J. Sears, 2 persons
24 November 2018
Matches
1 night, Tue. 11 December 2018
from £202
(flight, hotel, ticket)
from £125
(hotel, ticket)
1 night, Sat. 15 December 2018
choose from many flights, hotels and match seats
from £229
(flight, hotel, ticket)
from £94
(hotel, ticket)
1 night, Wed. 26 December 2018
from £396
(flight, hotel, ticket)
from £162
(hotel, ticket)
Milan
Milan in northern Italy is the centre of fashion and business. This smart city of wealth has been a trading centre on transalpine routes for many centuries. Milan is one of the best places to see Italy at its most stylish and cosmopolitan. The city combines history, architecture and business with shopping, fashion, delicious food and unique attractions. With so much going on in Milan you will certainly never be bored or lonely!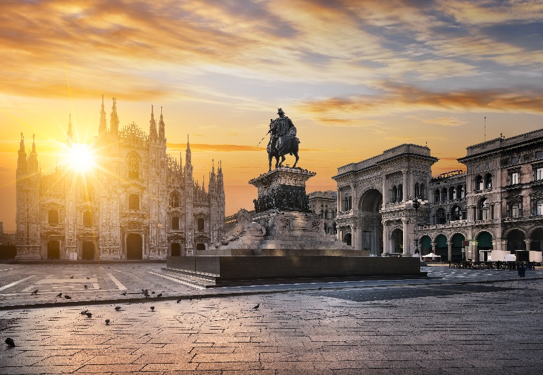 Seating info
As standard we will reserve category 3 seating for you (located on the 3rd tier). It is possible to upgrade your seats to category 2 or 1 if you wish. We would recommend an upgrade to at least Category 2.
Category 3 (3th ring, short side)
Category 2 (2nd ring, long side)
Category 1 (1st ring, long side)
All Seats offer an excellent view of the Pitch however category 2 will bring you even closer to the action. These seats will be located on the 2nd tier on the long side.
The Closest seats to the pitch are Category 1. Should you choose this upgrade option you will be seated on the 1st tier on the long side of the pitch. These seats offer by far the best view.
Giuseppe Meazza:
 Photo's of your view in Giuseppe Meazza:
Category 2 seating (2e ring long side)
Category 1 seating (1e ring long side)