people viewed Borussia Dortmund packages in the past 24 hours.
Experiences from our customers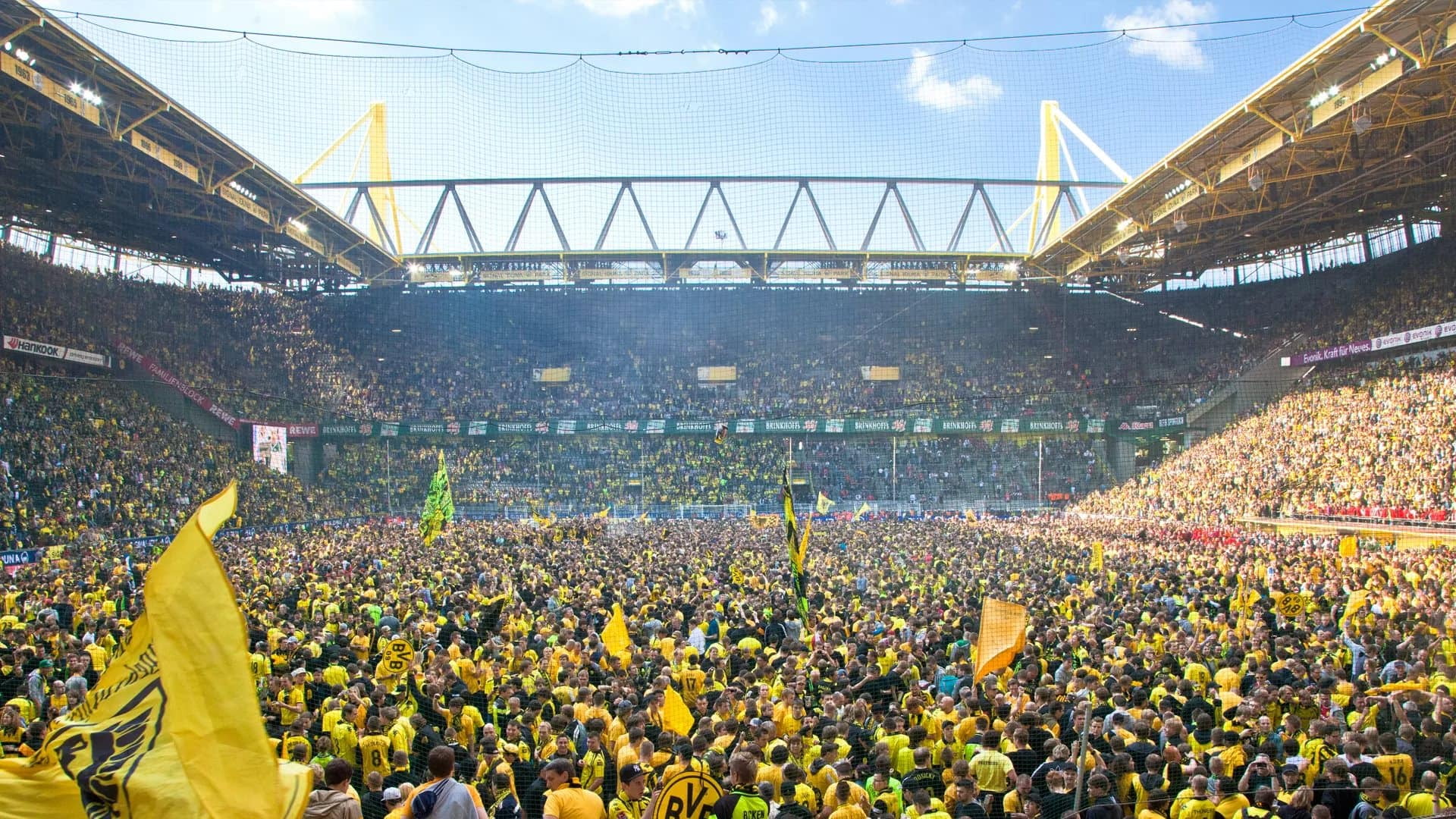 Just wanted to say a huge thank you to both yourselves and Squawka for an amazing weekend. It was an incredible game and what an atmosphere! Bar Charlton games I've never celebrated a final whistle so much. Everything was so well arranged from start to finish.
It was honestly one of the most incredible experiences of my life and I cannot thank you enough.
M. Ward, 2 Persons
10 November 2018