Matches
2 days, Sun. 25 August 2019
choose from many flights, hotels and match seats
from £395
(flight, hotel, ticket)
from £158
(hotel, ticket)
2 days, Sat. 14 September 2019
choose from many flights, hotels and match seats
from £341
(flight, hotel, ticket)
from £210
(hotel, ticket)
4 days, Wed. 25 September 2019
from £326
(flight, hotel, ticket)
from £271
(hotel, ticket)
In four clicks to Camp Nou
Customise your own package by selecting your own flight, travel dates, hotel and seating. No surcharges!

A visit to a match of FC Barcelona in the gigantic Nou Camp (capacity over 98,000) is a totally unforgettable experience. Barça won the Copa del Rey last season. The team, now trained by Ernesto Valverde, is guaranteed to demonstrate some fearless attacking and spectacular football. Watch stars such as Messi, Coutinho and Suarez in action and of course enjoy a long weekend with the delights of the wonderful city of Barcelona. A journalist of the Daily Mail went on a trip to FC Barcelona with us. Read about his experiences on the website of the Daily Mail.
Barcelona
Gerard Piqué's city happens to be one of the most cosmopolitan and avant-garde in Europe. It is also one of the most popular destinations for European tourists, with almost 30 million flocking here every year to laze on its beaches and marvel at its beauty. This puts it at number 4 on the list of most-visited cities in the European Union. It's not hard to figure out why, given its rich cultural heritage, gastronomy, balmy temperatures and permanent holiday atmosphere.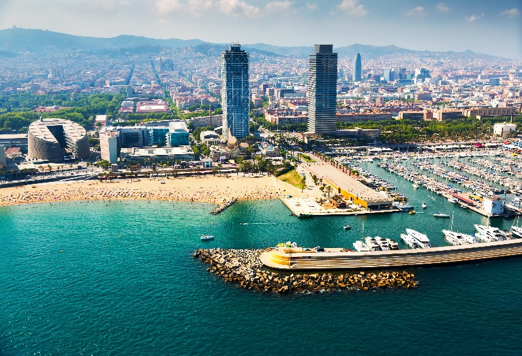 Experiences from our customers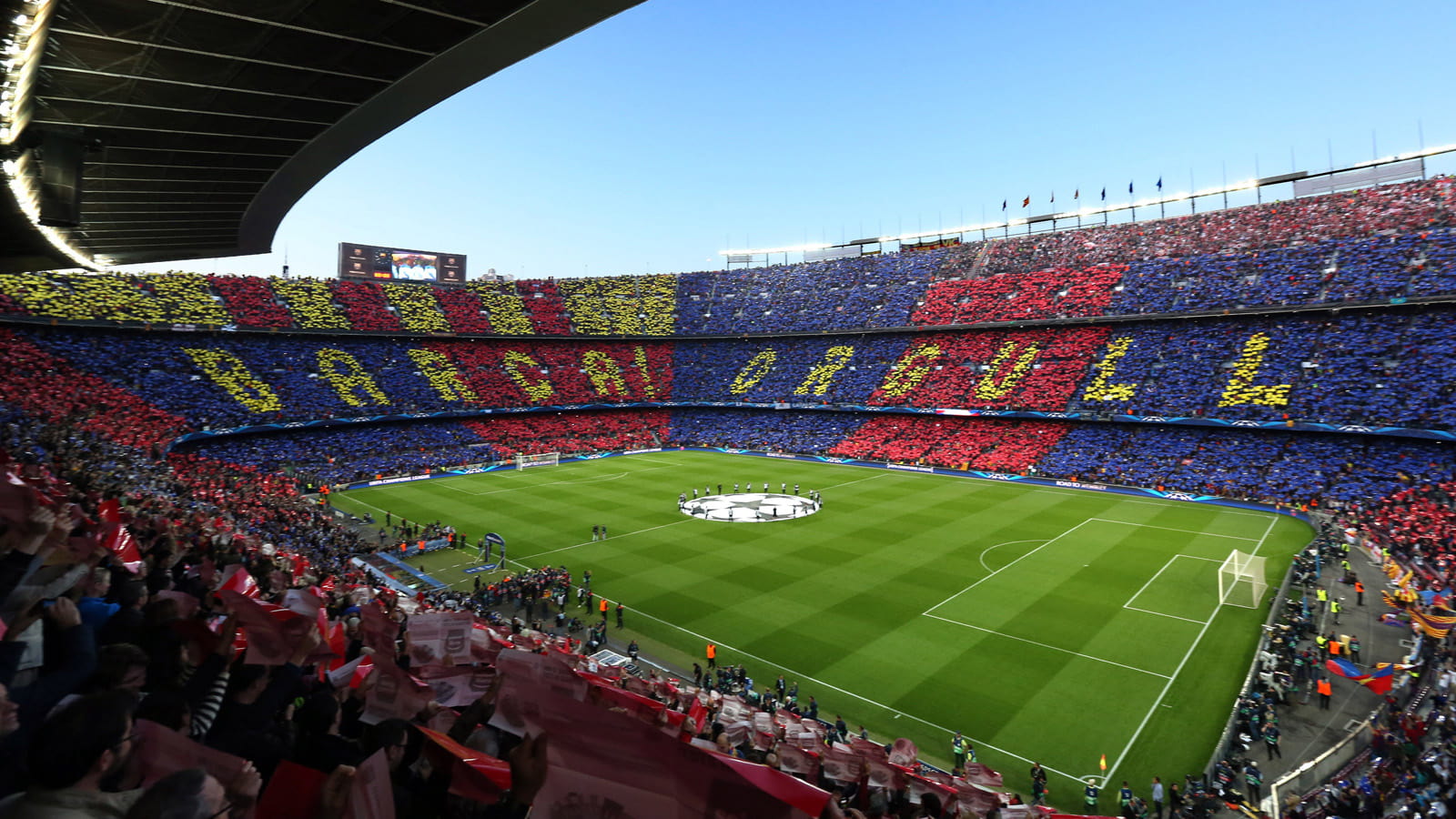 Would recommend booking with football breaks. Excellent service from start to finish.
R. Patel, 4 persons
6 April 2019