SSC Napoli Reviews
SSC Napoli trips received an average review score of 4.2 based on past customer experience.
Read reviews
Experiences from our customers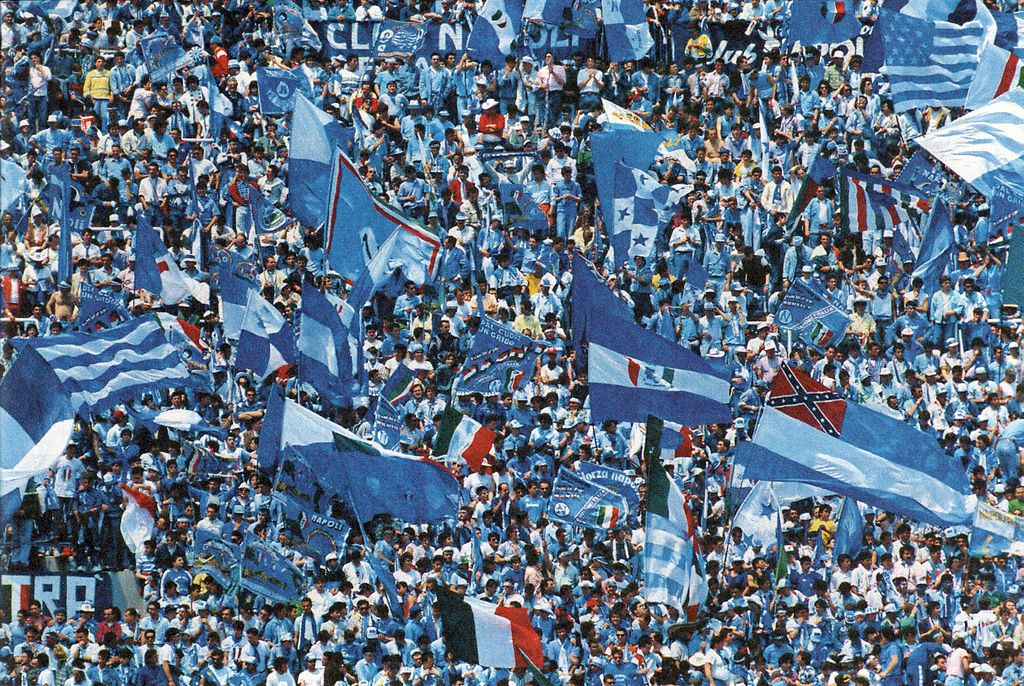 Overall good value. Hotel was very basic but we spent very little time in it so it served its purpose. We really enjoyed the football. Great atmosphere in the stadium, the Napoli fans are very passionate! We pretty much explored Naples in a day but it's a good base for Pompeii, Vesuvius, the Amalfi Coast and Capri. Everything went well in terms of the arrangements, booking process handled efficiently.
Tip: Get to the stadium early. Once you get in the stadium, it's a free for all. Nobody sits in the seat allocated per their ticket. Expect to stand up for the whole game or you won't see anything! The train service is cheap and efficient. We got a train to Salerno then a ferry to Amalfi. It's beautiful there.
D. Brown, 3 persons
26 September 2018
Matches
1 night, Sat. 22 December 2018
choose from many flights, hotels and match seats
from £351
(flight, hotel, ticket)
from £86
(hotel, ticket)
1 night, Wed. 26 December 2018
from £396
(flight, hotel, ticket)
from £162
(hotel, ticket)
1 night, Sat. 29 December 2018
choose from many flights, hotels and match seats
from £333
(flight, hotel, ticket)
from £93
(hotel, ticket)
Naples